ISDEF 2022 will bring together companies specializing in the latest equipment and technologies for defense, HLS, mega-event protection, cybersecurity, intelligence, and counter-terrorism, providing a unique platform of advanced technologies and knowledge transfer to ensure public safety.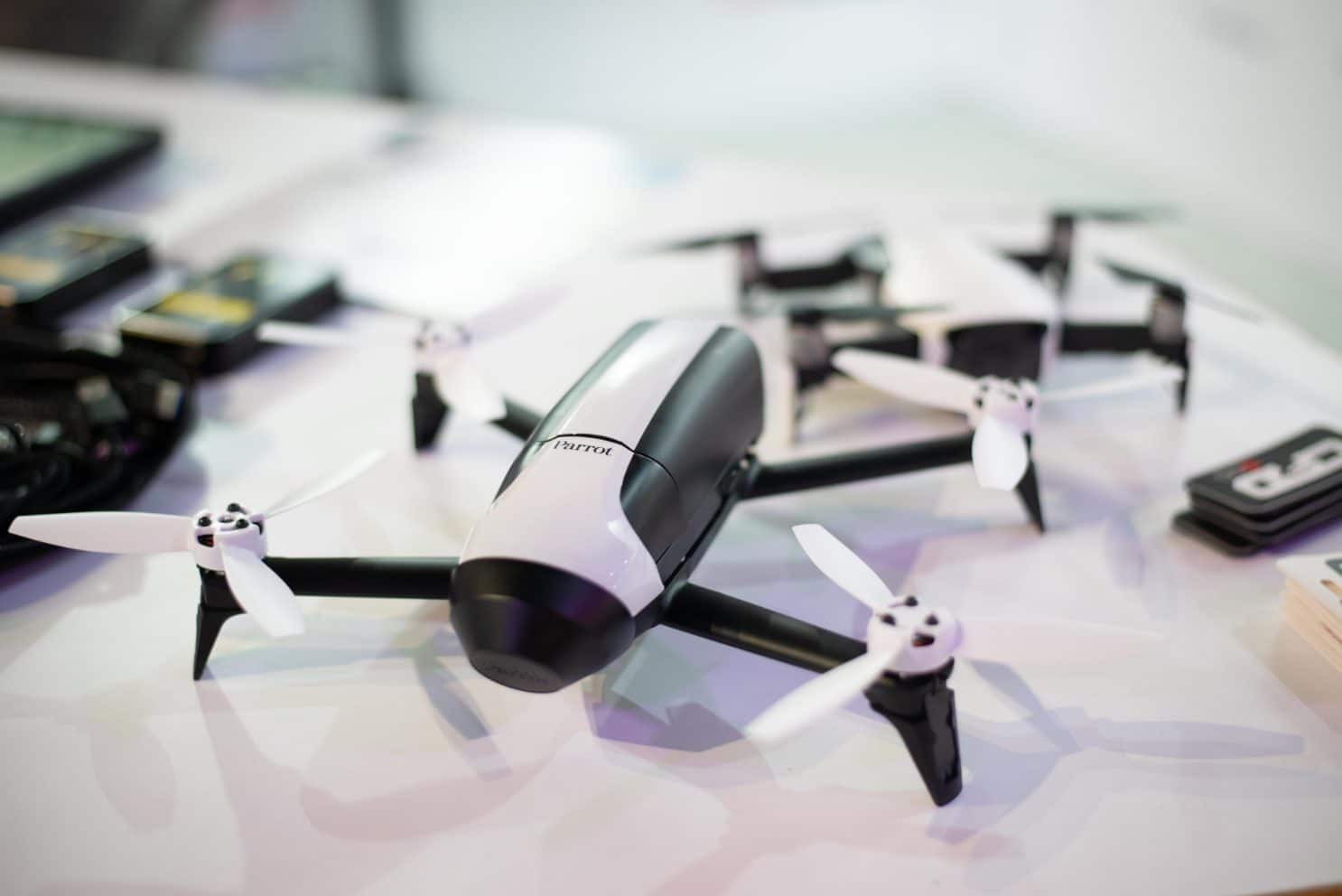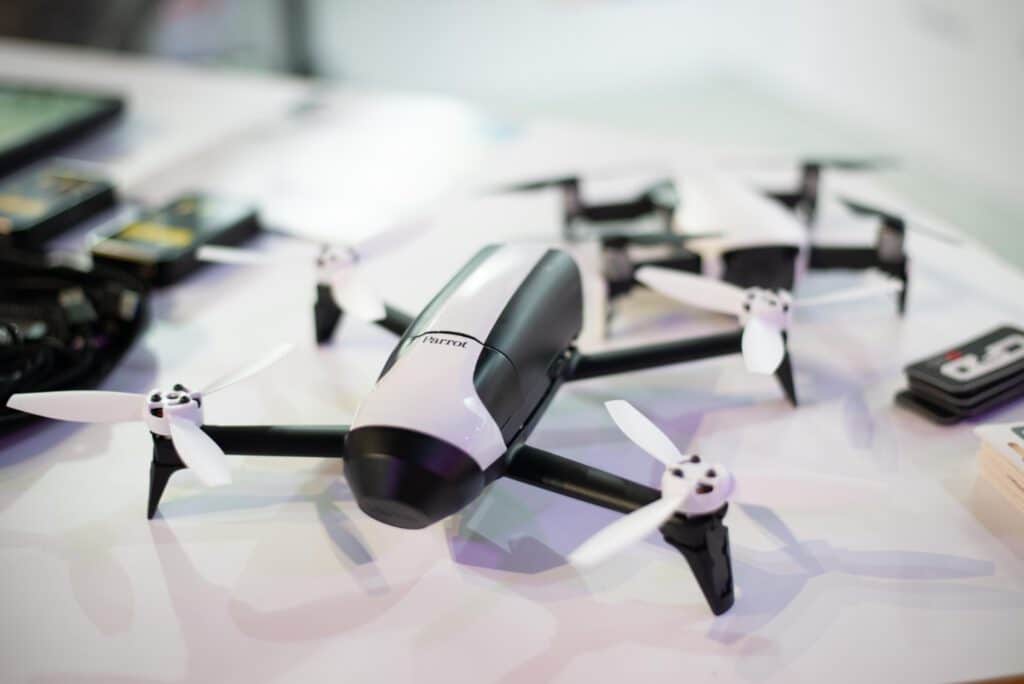 ISDEF provides maximum exposure to both the domestic and international markets. In addition, ISDEF provides a very unique opportunity to interact directly with high ranking delegations and key industry players from around the world in an optimal setting.
Meet with your Israeli counterparts; end-users and decision makers from the IDF, MOD, Police, Prison Service, Fire Department, SAR, Defense Industries, Civil Security Agencies, Government Offices as well as the Cyber Security Community.
Mingle with other visitors and guests ranging from official delegations, industry professionals, government officials, decision makers from the Military, Special Forces, SAR, MOD, and Law Enforcement Agencies, to the Cyber Community, Security and Intelligence Agencies from Israel and abroad.
Our Live Demonstration Area is an ideal platform for exhibitors to showcase their latest technologies and products to end users. The area also includes a drone-cage, an excellent place to demonstrate small UAVs.
Conduct market research and sales meetings during the exhibition & participate in conferences, seminars and workshops held throughout the exhibition.
The event will serve the primary goal of strengthening cooperation and trade relations in the entire ASEAN region.