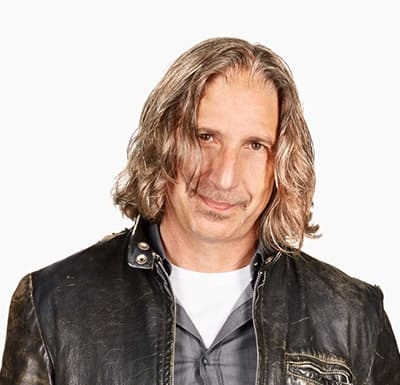 Founder and Managing Partner, New Epoch Capital
Founder/Chairman, FoodShot Global
Victor has been at the forefront of innovation, investment and sustainability for over 20 years. His first investment, Beyond Meat, became the most successful IPO in 2019 and one of the most successful food IPOs in the last decades. His second investment, Sweetgreen, was IPO'd in 2021 at a value of 5.5 billion dollars and have since revolutionised the healthy fast-casual restaurant sector.
Slogan: The future of food will be about nutritional security, where human thinking and innovation evolve to unlock the deeper relationship between food and health in a resource-stressed world. Nutritional security will be the foundation of countries' economic and political stability and the engine that allows 10 billion people to realise the full potential of their lives.