Meet our board of advisors
ISDEF 2022 is expecting to host more than 200 exhibiting companies, 12,000 visitors and 30 official delegations.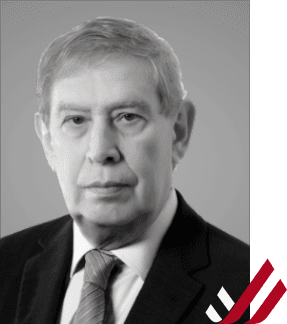 Tamir Pardo
Former Director of the Mossad – The National Intelligence Agency of Israel. Co-Founder and President of XM Cyber.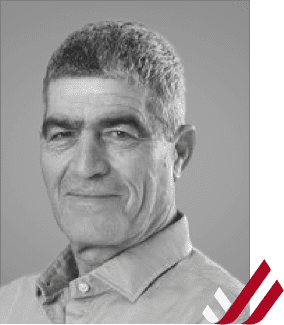 Tal Rousso
Former Major General in the Israeli Defense Force. Former Commanding Officer of the Depth Corps, Southern Command, and Head of the Operations Directorate.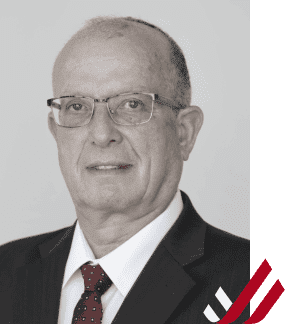 Joseph Weiss
Former president and CEO of IAI and Chairman of the Board of ELTA. Member of the Board of Directors at Spacecom, BSEL and UVision.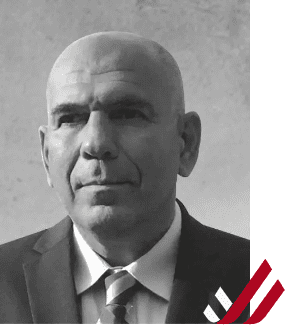 Brigadier General (Res.) Nitzan Nuriel
Former Head of the Counter-Terrorism Bureau in the Israeli National Security Council, Israel Prime Minister's Office
Chief Superintendent (Ret.) Asher Ben Artzi
Former Director of INTERPOL at Israel National Police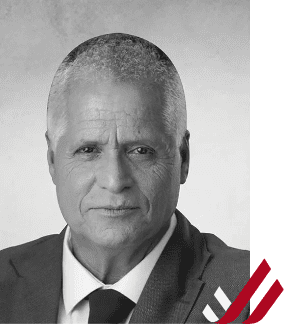 Brigadier General (res.) Ilan Bitton
Former Commander of the Air Defense Forces, IDF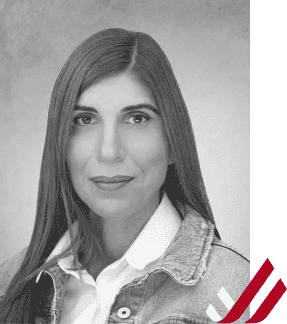 Brigadier General (Ret.) Sharon Nir
Former Head of the Cyber and Teleprocessing School of the IDF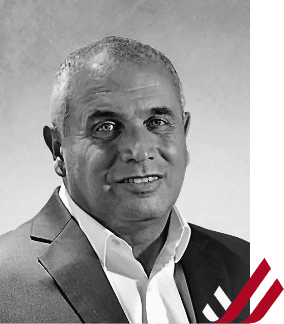 Moshe Amiel
Former Head of Information Technology and Cyber Security Division at the Israeli Prime Minister's office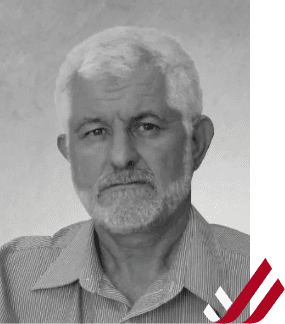 Brigadier General (Ret.) Danny Hadad
Owner & CEO of HD360 group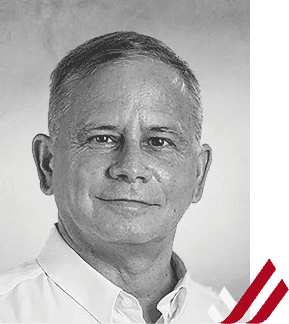 Buky Carmeli
Former Director General of the Israeli National Cyber Security Authority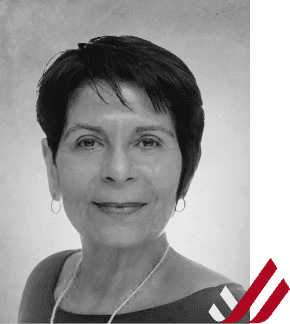 Lt. Gen (Ret.) Orit Adato
Former Commissioner Israel Prison Service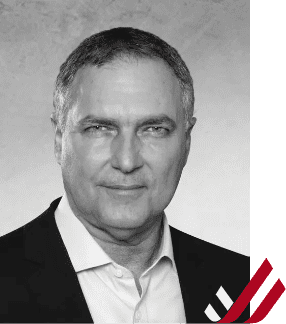 Commissioner (Ret.) Yohanan Danino
Former Chief of the Israel Police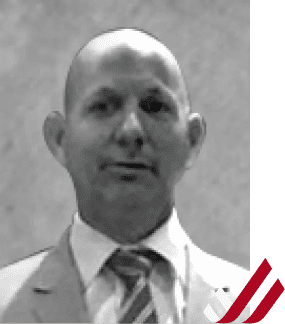 Commander (Ret.) Dakar Eilat
CEO of initiative defense solutions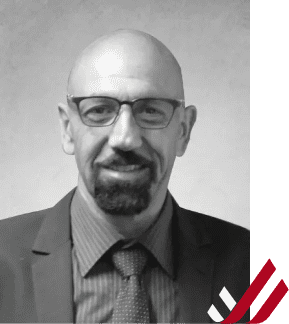 Chief Superintendent (Ret.) Ytzik Cohen
Former Head of R&D at Israel National Police Bomb disposal Division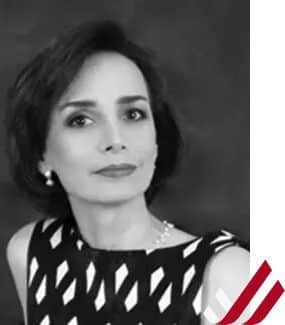 Dr. Anat Hochberg-Marom
Expert on global terrorism and radicalization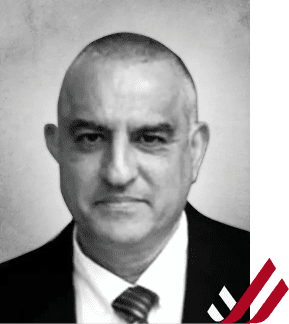 Dr. Gabi Siboni
Director of the Military and Strategic Affairs Program and Cyber Security Program at INSS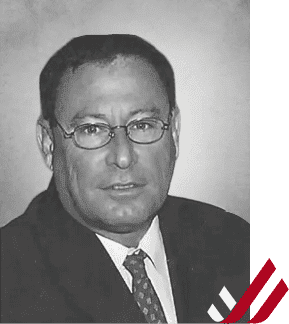 Col. (Res.) Arik Davidi
Honorary Consul of Guinea